New Power is the follow-up to Jeremy Heimans and Henry Timms' landmark Harvard Business Review article and TED talk. It combines years of original research and decades of experience as movement-builders and leaders of world-changing organizations.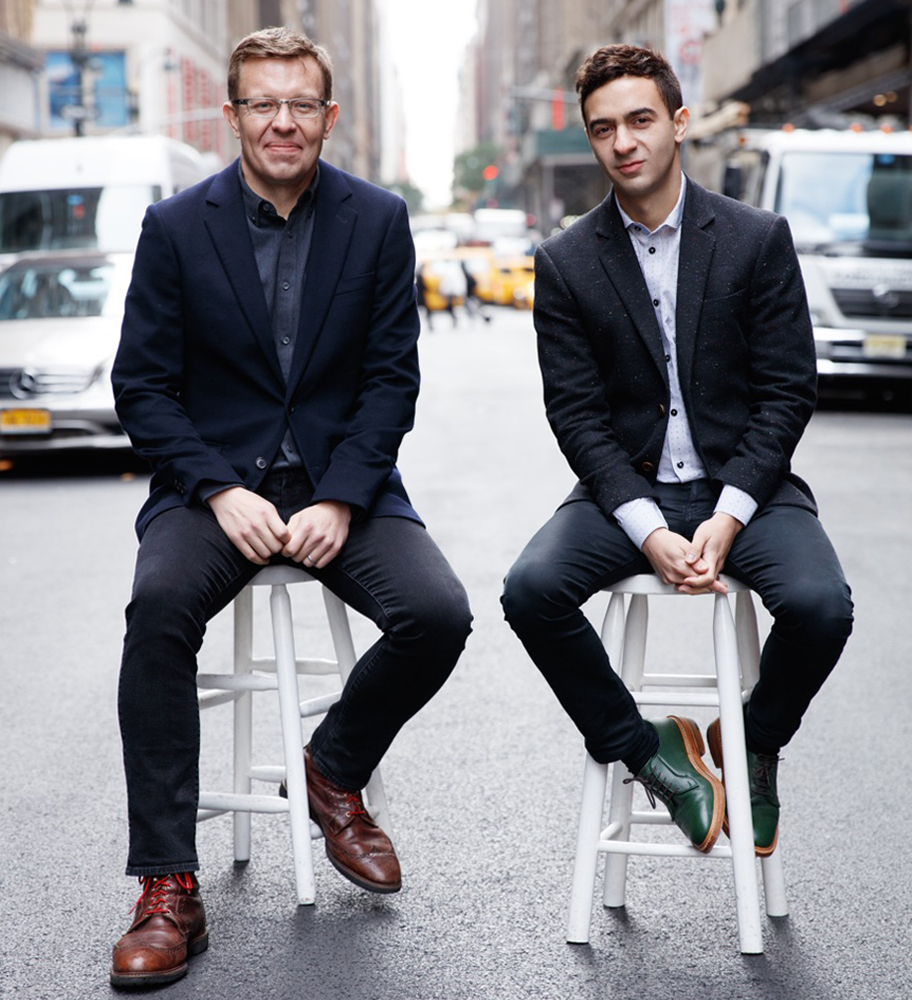 See for yourself.
order the book
To learn about the ways power has shifted in the world and to get the information and tools to make it work for you.
Buy now
The book is just the beginning
New Power is getting used and adapted by people all over the world. Read about how others have taken these ideas into their own work and get the tools to bring it into yours.
Learn More