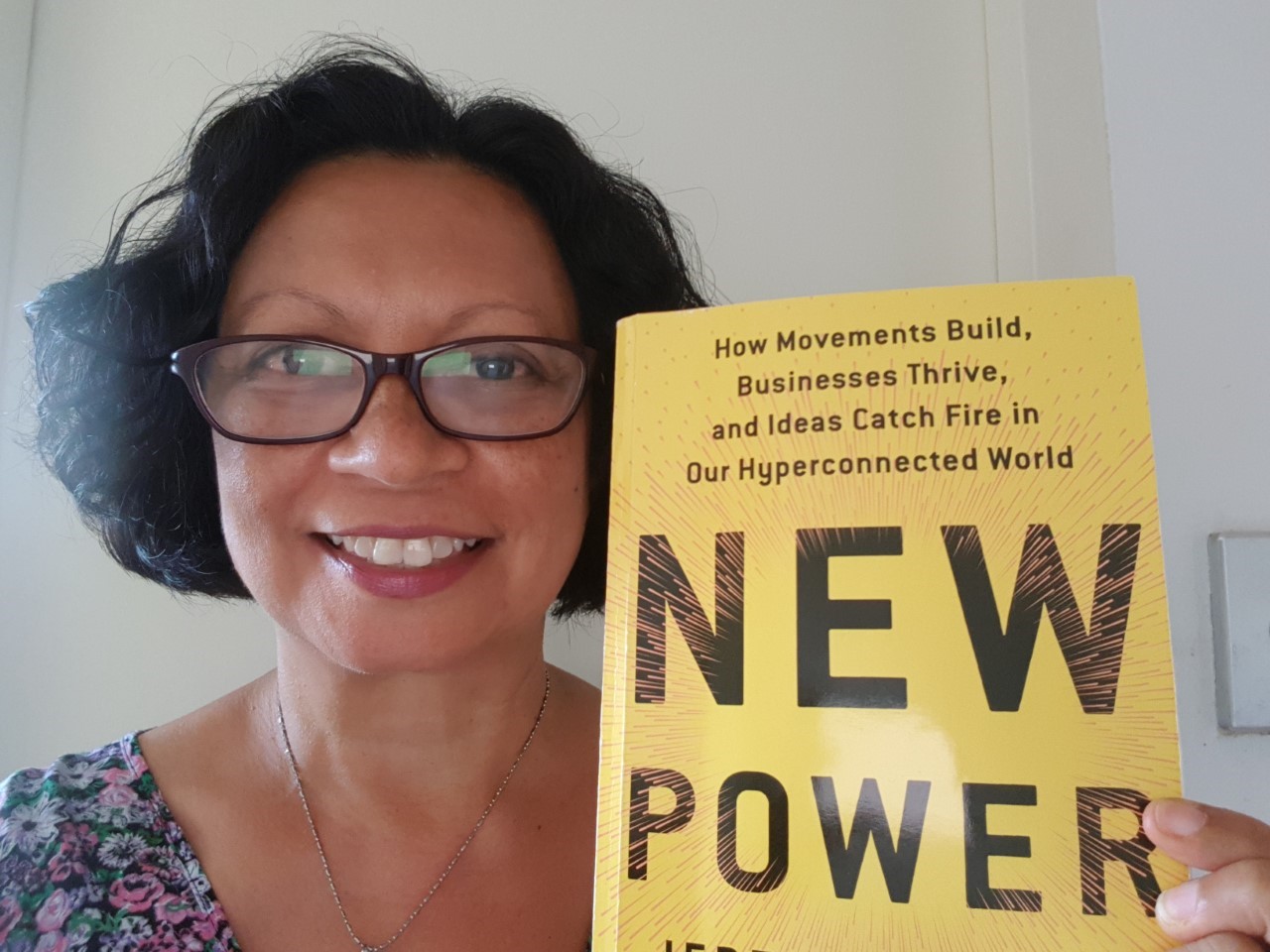 "Let's Make New Power a Force for Good"
Medium, Tirrania Suhood
I've been loving reading "New Power", launched just last week.
For me New Power is more than a book. While it gives plenty of examples of movements, I am experiencing New Power itself to also be a movement.
I read the forerunner article on New Power some time ago and I kept using the hashtag #newpower in my tweets. Yes, there was something about that article that spoke to me and I wanted the world to know about the ideas!
I was surprised and delighted when authors Henry Timms and Jeremy Heimans in recent times reached out to me (and lots of others) to help with the launch of the book.
As I read New Power it makes more and more sense why they contacted me. I've been a early adopter. They made a reasonable assumption that I would get on board now. Engaging people like me is part of their strategy for movement building. People like me will take hold of the idea, add additional meaning to it and spread it to further progress consciousness of power in our societies.
Continue reading